The A6 Operatory System is a compact, ergonomic and modern dental operatory system. It features a hybrid lift system that combines a strong hydraulic base and a quiet electromechanical back motor that allows a smooth synchronized movement of the chair to deliver faster patient positioning.
In addition, the thin backrest and contoured base plate allows the user optimal maneuverability and access to the oral cavity. It comes standard with a one piece rotating cuspidor, Torch LED Light, Chair Controls for doctor and Assistant Side and a clean water bottle system.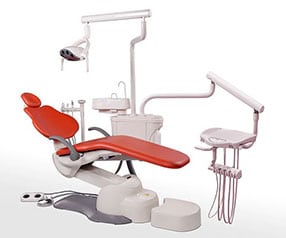 A6 Radius Package is an ambidextrous operatory package that allows both left handed and right handed dentistry to performed seamlessly on the radius delivery system. This affordable and versatile system offers a perfect operatory system for a practice that has both left handed and right handed operators and to be able to easily convert single-handed from one configuration to the other with out the use of any tools. This simple yet ergonomic dental chair package is a perfect fit for all dental clinics.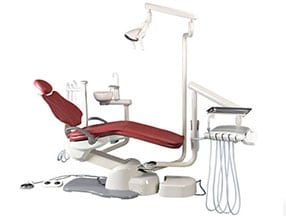 The A12 Operatory Systems combines comfort, ergonomics and reliability together to create the perfect chair for any dental operatory. It is designed with an ultra thin backrest and seat rest with synchronized back and seat movement to provide unparalleled ergonomics for the patient and the dentist.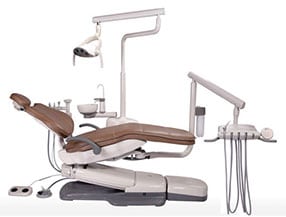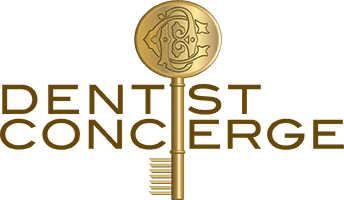 VISIT US
---
Dentist Concierge
395 Steelecase Rd. East, Unit B,
Markham, Ontario
L3R 1G3
HOURS OF OPERATION
---
Monday: 9:00 am - 5:00 pm
Tuesday: 9:00 am - 5:00 pm
Wednesday: 9:00 am - 5:00 pm
Thursday: 9:00 am - 5:00 pm
Friday: 9:00 am - 5:00 pm
Saturday: Closed
Sunday: Closed